PROGRAMMING &
CONTROL SYSTEM

Most electronic companies upgrade their control systems every 5-8 years. This means it is vital that companies have backups for their systems. Without these back ups the company is left exposed should a breakdown occur.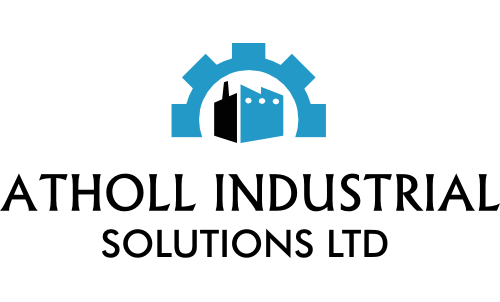 This usually comes down to cost against reward for the company but ask yourself this, what would happen if you lost the parameters or programme for your machine? What would you do?
At Atholl Industrial Solutions LTD our software engineers can solve this problem for you.
We can offer the following services:
We can take the program from the PLC and create a Virtual Machine to run this on the company laptop.
We can write a new bespoke system for your machine or upgrade the current software.