Industrial machinery is designed to last. Most machines are built to take whatever operators through at them. But what happens when the manufacturer stops supporting the parts that make it work?
HMI's
Invertor Drives
Servo's
Power Supply Units
PLC's
Soft Starts
Multi Layer PCB's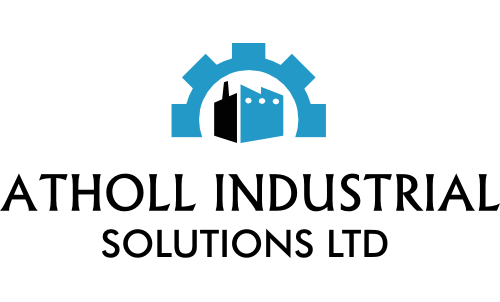 Sometimes, the breakdown of a machine can offer the customer a unique opportunity. We can upgrade your systems to the latest equipment making it run more efficient and cost effective.
We can fix the part in question.
Where it is not always feasible to fix a part, we can source a like for like or a suitable replacement.