CONTROL SYSTEM
FAULT FINIDING

Often an intermittent issue can cause problems with the efficiency of the machine or process. This can often get diagnosed by interrogating trends (if available), alarm history or by adding some "trapping logic" to the area of the code where the suspected issue is hidden.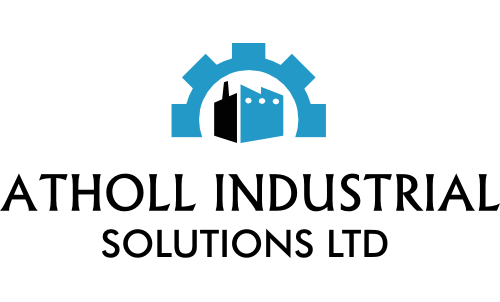 One of our engineers can attend onsite to help identify the problem.
We work with the company's engineers to get to the route problem as quickly as possible.
We can offer round the clock phone support.
We have provided in the past some basic training for engineers/technicians on most of the major control system manufacturers. This training usually includes getting online, taking back ups and some basic fault-finding tools.