It is not always financially possible to replace old with new parts. That is where Atholl Industrial Solutions LTD can help. Our Objective is to keep your company up and running.
Typical parts we have had in for repair are:
HMI's
Invertor Drives
Servo's
Power Supply Units
PLC's
Soft Starts
Multi Layer PCB's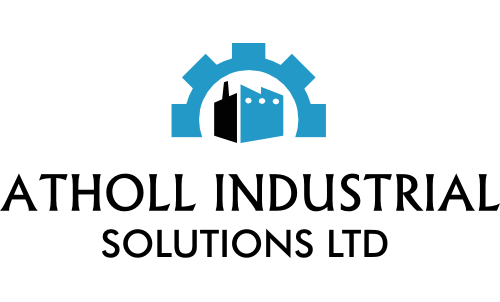 Once we get your part to our workshop we aim to repair and have the part back with you ASAP. This allows you to get back up and running. Depending on the issue this part could even be back with you the same day! We can fix all makes and models.
Once we have completed the repair, we will send the part back to you. Alternatively, we can send a member of the team to your premises to re-install the part if that is what is required.